NEX CorporateIT is now Data Protection Trustmark (DPTM) certified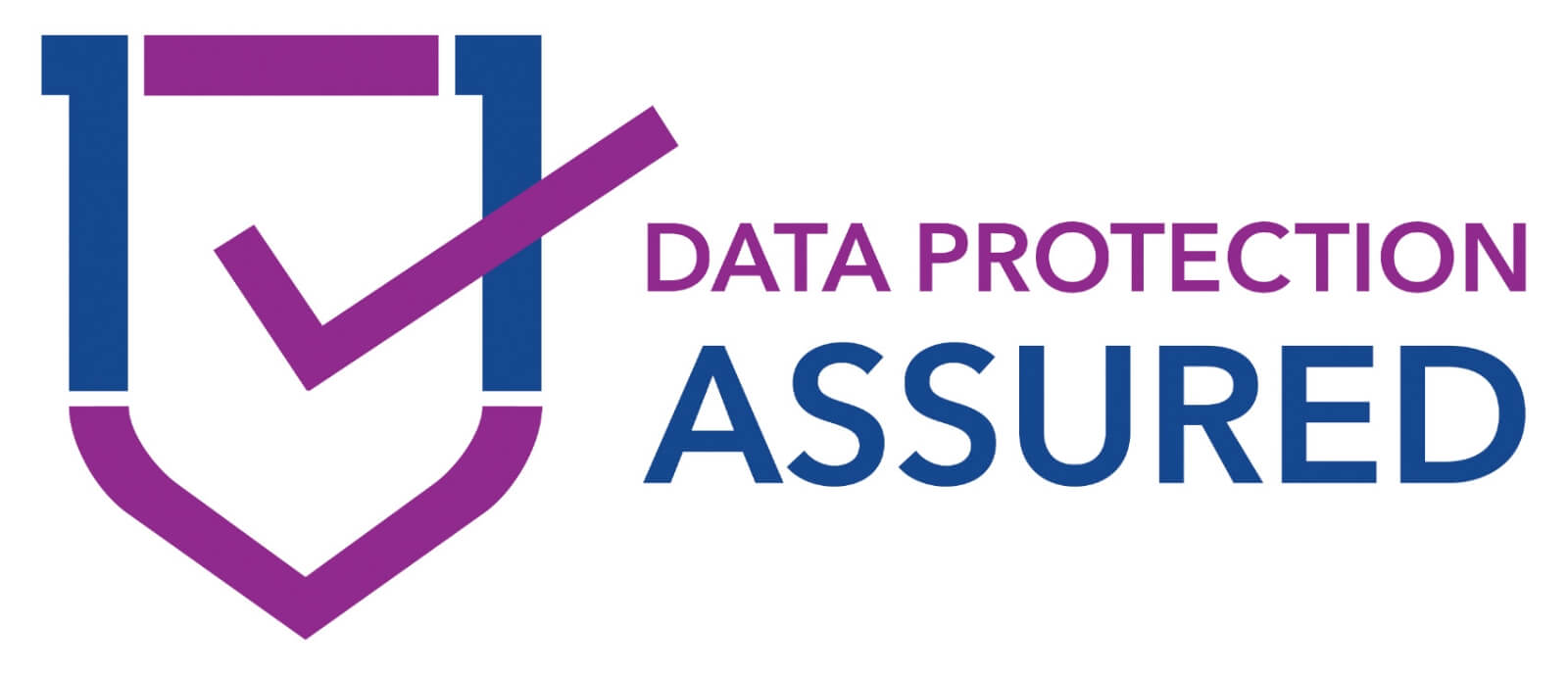 Nex CorporateIT ("NEX") is pleased to announce that we have successfully attained and been awarded with the Data Protection Trustmark ("DPTM"), a certification jointly developed by the Info-Communications Media Development Authority ("IMDA") and the Personal Data Protection Commission ("PDPC").
The certification process for the DPTM involves a rigorous and independent assessment of NEX's data protection regime and our adherence to the PDPA and other internationally recognized principles of data protection.
The DPTM certification provides assurance to our clients, business partners, and regulators about NEX's responsible and sound policies and practices towards data protection. This will value-add to our services and aid our clients in their compliance and privacy requirements.
With the Trustmark, NEX further renews our commitment to developing and maintaining a robust and secure information security and governance structure for the benefit of all our employees, clients, and business stakeholders.
For more information about the DPTM, please visit https://www.imda.gov.sg/how-we-can-help/data-protection-trustmark-certification.